Completion Award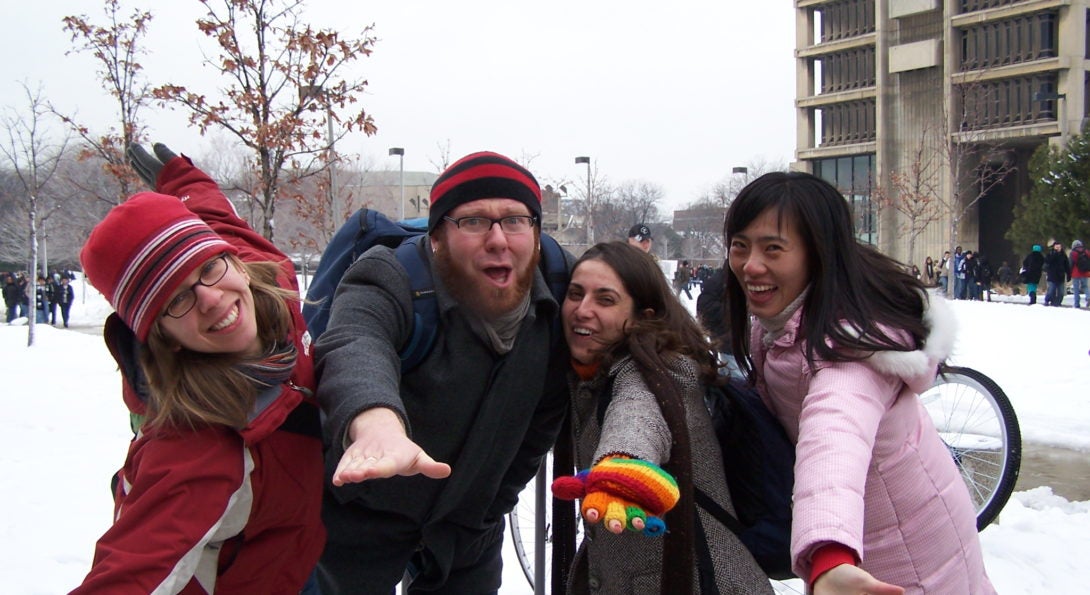 Gender and Women's Studies has 1 tuition waiver to award each academic year. GWS is also including a $1000 finishing award to help you with your research. The application will be due in the spring. The tuition waiver and funds will be applied in the following fall semester.
To apply, we ask that you be in your last year (or 2) of study, be an existing GWS grad concentrator who has taken both core courses (GWS 501 and 502) and not have funding that includes a tuition waiver or have been offered a tuition waiver already.
First priority will go to GWS Grad Concentrators who are doctoral students, but all GWS Grad Concentrators are encouraged to apply!
Please check back in Spring 2024 for instructions to apply for the Completion Award. Applications typically are due in early to mid April each year.