Graduate Studies

GWS graduate concentrators find themselves among a diverse cohort of emerging scholars. GWS students work together as colleagues to create an academic community that tackles questions and dilemmas through myriad research methods. As a GWS concentrator, students are provided opportunities to collaborate with one another, including brown bag discussions of students' original research, guest lecturer events, and program sponsored special events. GWS also provides support to advanced graduate students when they begin the process of applying for jobs.
GWS Graduate Studies Course Requirements
At all levels, Gender and Women's Studies encourages students to critically examine the complex intersections of gender, sexual identity, race, class, ethnicity, and ability.  A graduate concentration in GWS provides students the opportunity to work with faculty across a variety of disciplines including African American Studies, Asian American Studies, Criminology, Law and Justice, Disability and Human Development, English, History, Latin American and Latino Studies, and Social Justice. This gives students a unique opportunity to bring a truly interdisciplinary framework to their scholarship and research endeavors.
Please see below for the GWS Graduate Concentration requirements.
GWS 501: Feminist Theory (typically offered in the Fall). 4 hours.
 GWS 502: Feminist Methodologies (typically offered in the Spring). 4 hours.
2 GWS graduate-level courses*. 8 hours.
Total Semester Hours: 16
*Courses not cross-listed with GWS may be petitioned for use as electives. Up to 4 hours of independent study or thesis research may also be used.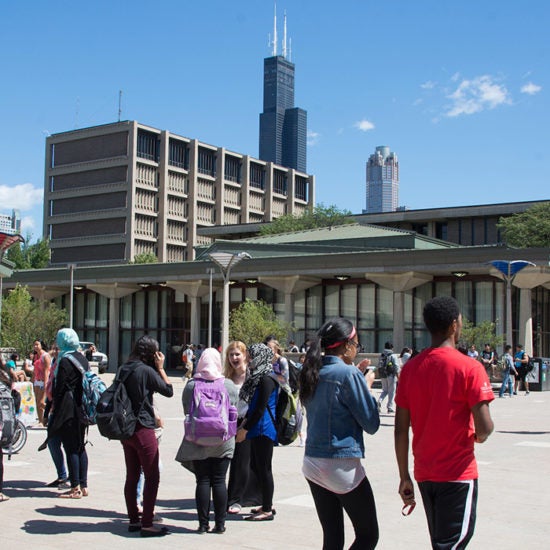 Please click on the button below and fill out the application.  We will review the application and get back to you with more information. If you have any questions, please contact Dr. Ronak K. Kapadia, Director of Graduate Studies at ronak@uic.edu.
Apply Now!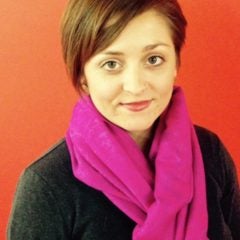 Being a graduate concentrator in Gender and Women's Studies at UIC has opened doors for me in several ways.  I have been able to network with scholars from around the world, have sustained connections to academic associations like the National Women's Studies Association and the Berkshire Conference of Women Historians, and have been afforded the opportunity to present my research in both formal and informal settings.  I've also been able to work with several GWS faculty as a research assistant and teaching assistant.  More than anything GWS faculty have provided me with the guidance and support I need to not only get through graduate school, but to imagine what my future can look like as a scholar activist. GWS faculty have been my most ardent supporters.

History PhD Candidate and GWS Graduate Student Concentrator

|