Mary B. Bialas Prize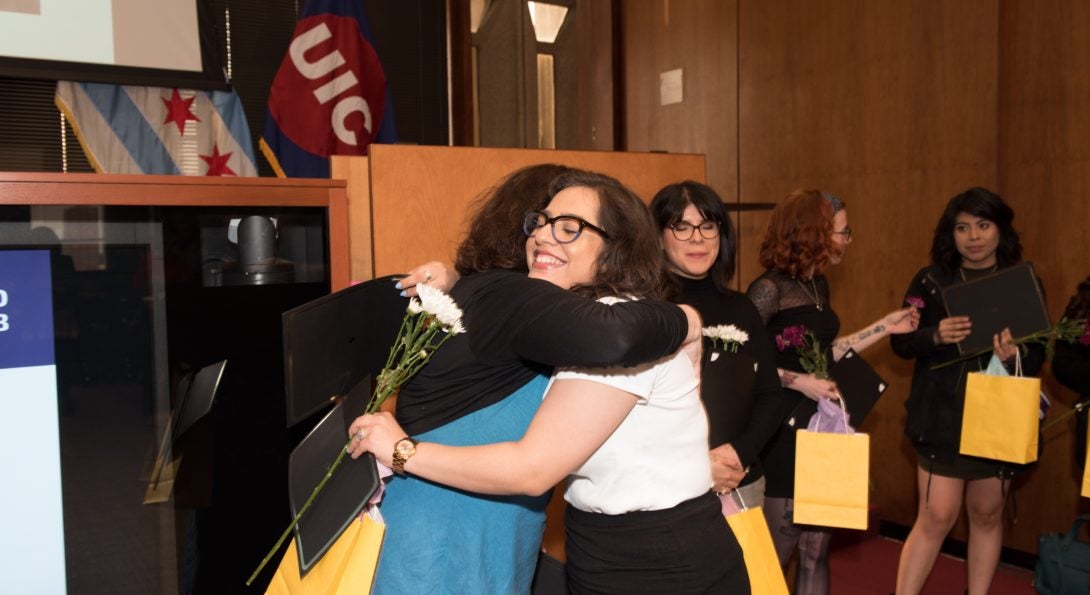 The Mary B. Bialas Prize, in honor of Margaret (Daisy) Davies, is an endowed award of $500 - $750. It is awarded annually to an undergraduate student who has competed at least 60 college credits or a graduate student. Applicants should have demonstrated a commitment to women and/or children's issues and actively worked to improve the lives of women and children.
Applications for the Mary B. Bialas Prize are no longer being accepted. Please check back during the 2022-2023 academic year!