Mary B. Bialas Prize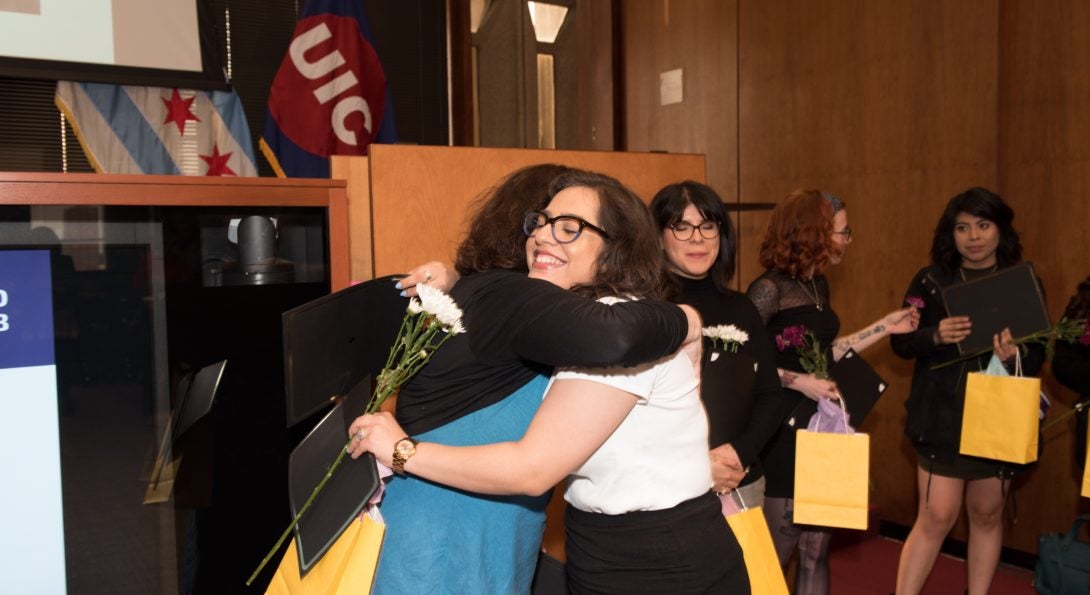 The Mary B. Bialas Prize, in honor of Margaret (Daisy) Davies, is an endowed award of $500 - $750. It is awarded annually to an undergraduate student who has completed at least 60 college credits or to a graduate student. Applicants should have demonstrated a commitment to women and/or children's issues and actively worked to improve the lives of women and children.
Please check back in Spring 2024 for instructions to apply for the 2024 Mary B. Bialas Prize. Applications typically are due in early to mid April each year.