SJ 101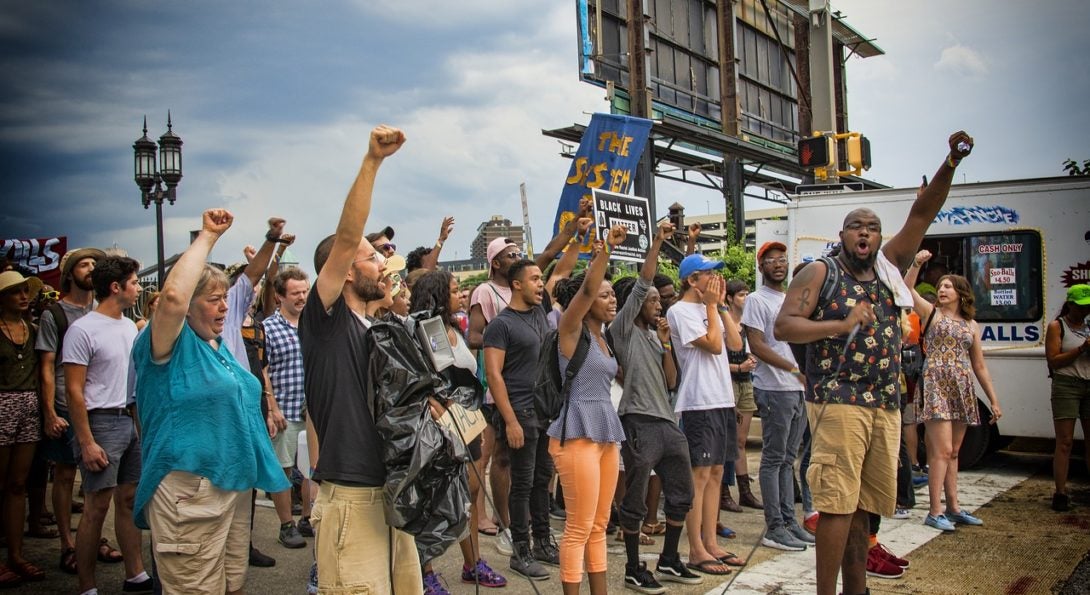 Introduction to Social Justice: Stories and Struggles. 3 hours.
Course Description
Introduction to the study of social justice through personal narrative, memoir, and biographies of individuals engaged in social and political change. The linkages between individual and broader social and political struggles. Individual and Society course.
Past Texts
Jobin-Leeds, Greg and AgitArte (eds.), When We Fight We Win: Twenty First Century Social Movements and the Activists That Are Transforming Our World.