GWS Minor
About GWS Minor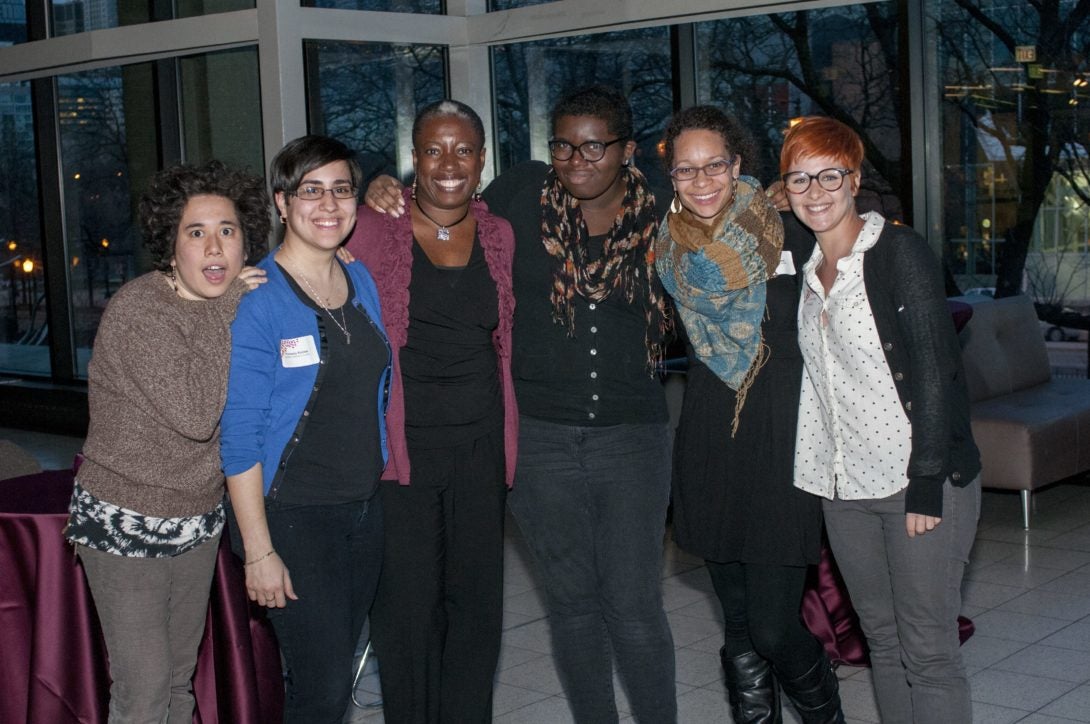 Gender and Women's Studies provides undergraduates with an interdisciplinary understanding of the history and representation of gender constructions and sexual identities, their intersections with other social categories such as race and class, and the economic and political implications of gender and sexual differences both in the U.S. and across the globe. Academic inquiry into the changing roles of women and men, gays, lesbians, bisexuals, and transgendered people allows students to understand themselves and their relationships with others and helps them make informed choices about their own lives. Further, a Minor in Gender and Women's Studies provides valuable background for students who plan to pursue careers dealing with issues of gender and sexuality.
Gender and Women Studies Minor
Below are the following courses required of the GWS minor.
GWS Courses Required of Minor
Students from other disciplines who wish to minor in Gender and Women's Studies must complete 18 semester hours distributed as follows.
GWS 101 – Gender in Everyday Life. 3 hours.
GWS 102 – Global Perspectives on Women and Gender. 3 hours.
GWS 292 – History and Theories of Feminism. 3 hours.
GWS 390 – Feminism and Social Change. 3 hours.
Two additional courses in GWS at the 200-level or above. 6 hours.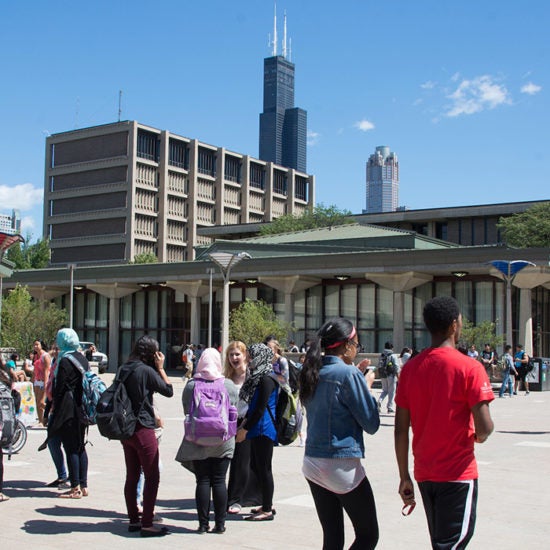 Declare a GWS Minor
Please contact Kate Solberg (solbergk@uic.edu) in the LAS Academic Advising Office.
LAS Advising Office
University Hall, 3rd floor
601 S Morgan Street
Chicago, IL 60607
Schedule an Appointment