SJ 201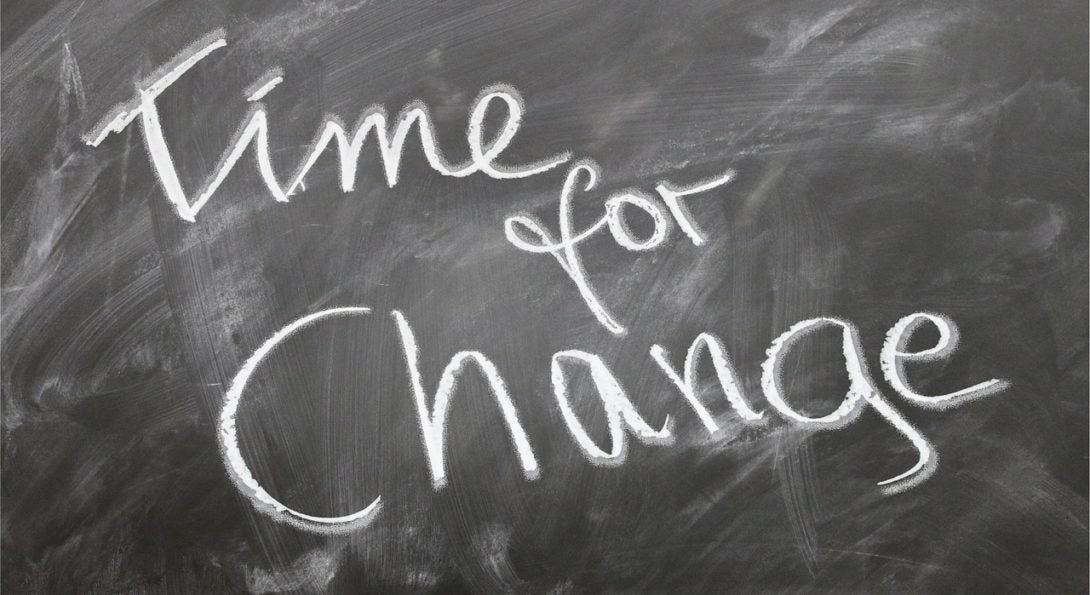 Theories and Practices of Social Justice. 3 hours. Heading link
Course Description
Critical exploration of major theories of social justice, histories of major social justice movements, and theories and analyses of injustice that ignited these movements. Course Information: Prerequisite(s): ENGL 160. US Society course.
Past Texts
Color of Violence: The INCITE! Anthology
Twine, France Winddance and Kathleen M. Bree (eds.),  Feminism and Antiracism: International Struggles for Justice.
Dr. Martin Luther King, Jr., "Letter from Birmingham Jail."