2009 Civic Engagement, Community Service, and Community Organizing (CECSCO) Honorees
On March 5, 2009, Gender and Women's Studies honored two outstanding alumnae of UIC during the first annual Civic Engagement, Community Service and Community Organizing (CECSCO) Awards Ceremony. Deborah Harrington, President of the Woods Fund, and Rebecca Sive, Principal of the Sive Group, were the honorees of the evening.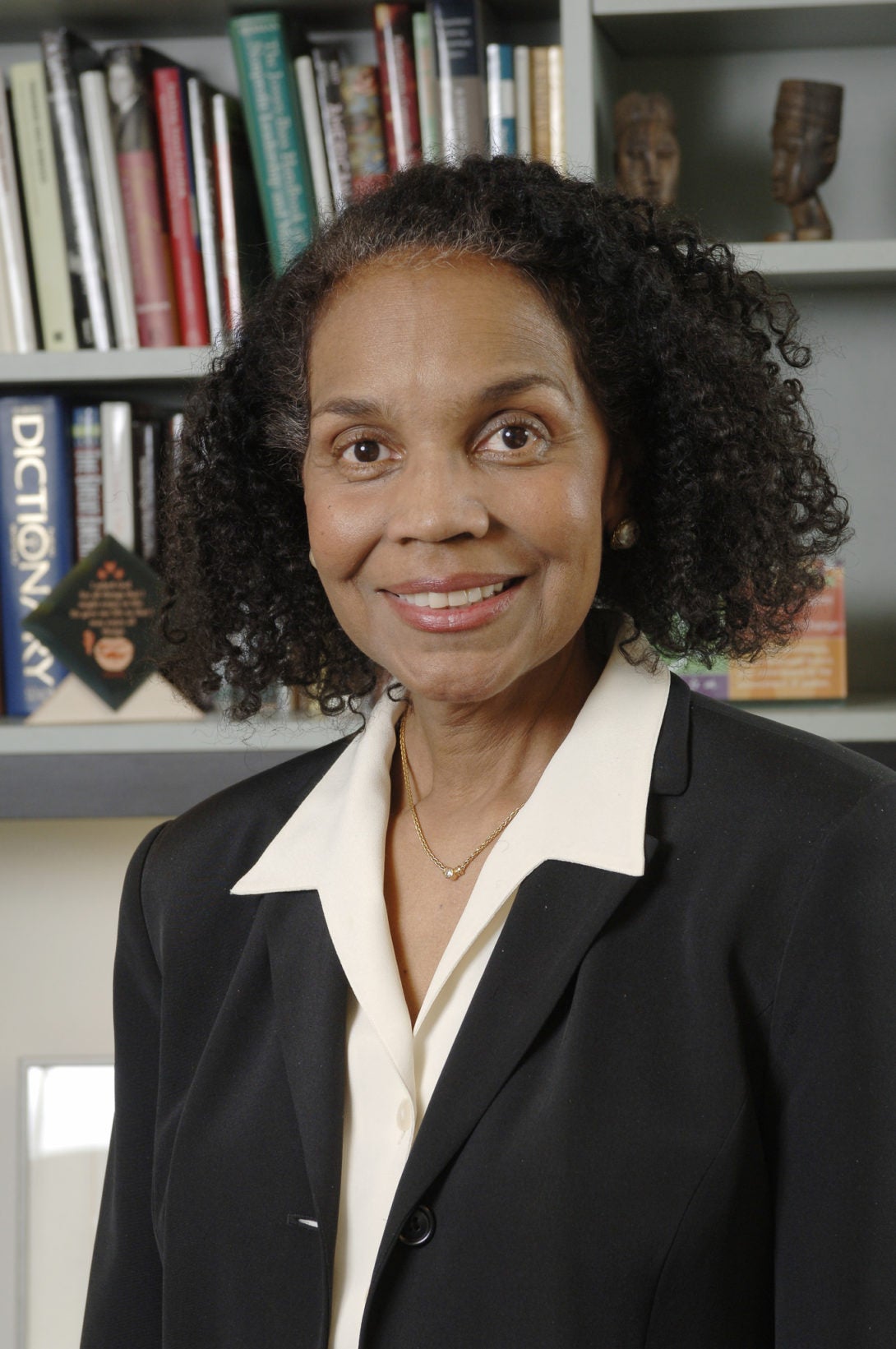 Deborah Harrington is an activist and President of the Woods Fund of Chicago. She is responsible for directing the Fund's operations, grant-making and providing leadership, particularly in the foundation's priority programs of public policy development and community organizing. Deborah is involved in policy at local, state and federal levels. As an appointee to the public policy advisory board of the national Council on Foundations, she facilitated development of the Paul Ylvisaker Award for Public Policy and is a member of the Mayoral Policy Caucus. In addition to serving as trustee to several community-based, non-profit and civic organizations, Deborah is a board member of the Donors Forum of Chicago, advisory board member of the Institute of Government and Public Affairs at the University of Illinois and Vice President of the board of Business and Professional People for the Public Interest.
Prior to joining the Woods Fund, Ms. Harrington had broad experience in the public sector, having worked over 20 years in the Illinois Department of Employment Security, Department of Public Aid, and Department of Human Services. She was a member of the Governor's Taskforce for Human Services Reform and worked on the design and implementation of the state's human services delivery system, and on implementation of the 1996 welfare law.
Ms. Harrington has an exceptionally rich community service involvement, including work as a community organizer, extensive volunteer work with the Field Museum, fair housing auditor for open communities, facilitator and liaison with the Chicago neighborhood policing program, and as mayoral appointee of the Chicago Sister Cities International Executive Committee.
Ms. Harrington received her Bachelor of Arts degree in Anthropology from the University of Illinois with postgraduate study at the University of Ghana in West Africa.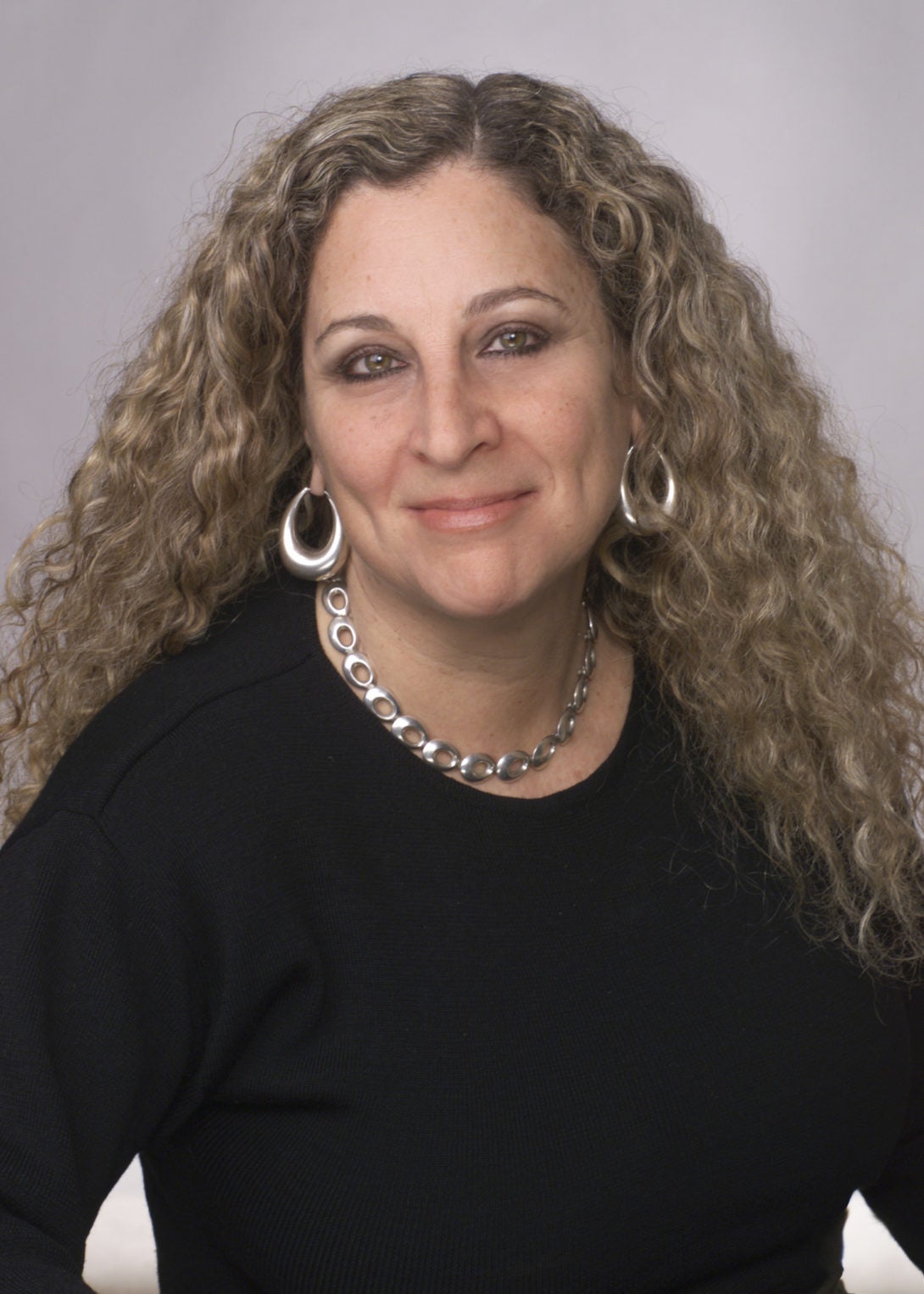 Rebecca Sive is a public affairs consultant and strategist who has generously contributed her skills and talents to a wide range of philanthropic, civic and feminist initiatives. She began her career as a community organizer, while she was a graduate student in American History at UIC. Since that time she has built a long and impressive career. She currently serves as Principal and Chief Strategist of The Sive Group, Inc., (TSG), a public affairs firm in Chicago.
Rebecca was a Commissioner, Finance Committee Chair, and General Operations Committee Chair of the Chicago Park District, and independent unit of government; a founding Commissioner of the Illinois Human Rights Commission; and Vice-Chair of the Executive Committee of the Chicago 1992 World's Fair Authority. She spent a number of years as an executive with the Playboy Foundation based in Chicago.
Rebecca has held numerous other appointments on government, organizational and philanthropic boards and committees. Among them are service on the boards of directors of Public Allies Chicago (as a founding board member), the Jewish Community Centers of Metropolitan Chicago, NARAL Pro-Choice America, The Woodlawn Community Development Corporation, and the Jewish Fund for Justice, where she was also a founding board member.
Rebecca is a member of The Economic Club of Chicago and has received numerous other honors, including the Outstanding Community Leadership Award from the YWCA of Metropolitan Chicago, and the Chicago Urban League Woman of Distinction Award. She was elected to Today's Chicago Woman 20th Anniversary Hall of Fame.
Rebecca holds a B.A. in Urban Studies from Carleton College, from which she received the Distinguished Achievement Award, and an M.A. in American History from the University of Illinois. She has written frequently on a variety of public policy matters, beginning with early articles in Chicago's feminist press and publication of the Chicago Women's Directory/ Guia para les Mujeres de Chicago.