2012 Civic Engagement, Community Service, and Community Organizing (CECSCO) Honorees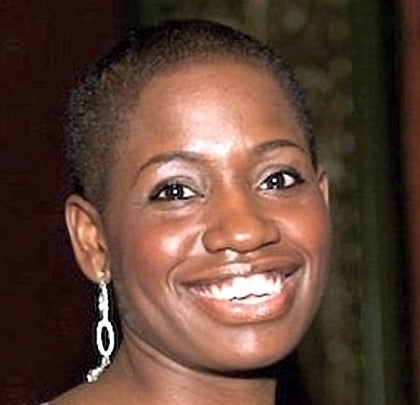 Nakisha Hobbs is co-founder and principal at Village Leadership Academy, an independent grammar school located in the South Loop, and serves children from the preschool to third grade.  Formally begun in 2007, this school is a much-welcome fruit of the ongoing grassroots organizing efforts by parents and educators in Chicago to transform the educational opportunities available to children of color, one year, one classroom, one school at a time.  Building on the foundation created by her own mother who developed the "It Takes A Village Day Care Center" in earlier years, Nakisha has shown extraordinary leadership, passion and preparedness in creating the unique institution that is VLA; it emphasizes critical engagement with and learning from the world and its citizens, while offering a nurturing yet rigorous climate for children's intellectual and social development. These are the change-makers of the 21stcentury.
Nakisha earned her PhD in Sociology at the University of Illinois at Chicago (UIC) where she studied race, ethnicity and gender with a focus on inequality in urban education. She received a Bachelor of Arts in African American Studies from UIC.
Nakisha has served on the board of several campus and community organizations where she has been a strong advocate for youth empowerment and leadership development. She serves on statewide councils to help craft policy regarding early childhood education.
She has over twelve years of experience in community organizing and development with a focus in educational and cultural programming.
Nakisha is also co-owner of It Takes A Village Day Care Centers L.L.P.
Most recently, she has been honored in 2011 by the Black United Fund of Illinois BUFI, a funding cooperative here in Chicago, as an African American leader, whose work and accomplishments are a bright light in the Chicago community.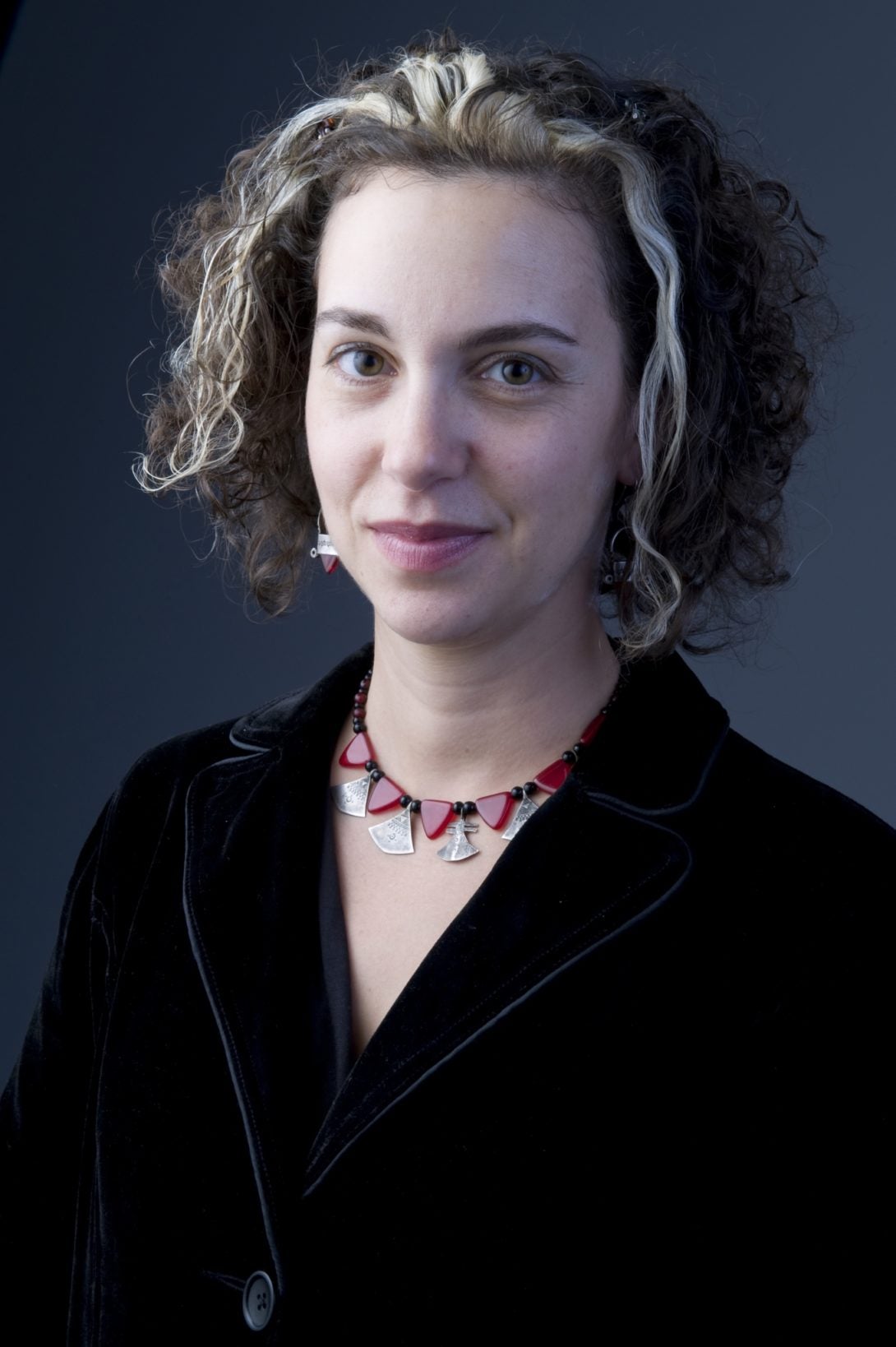 As founder and senior explorer of Project Exploration, Gabrielle Lyon champions the belief that science can and should be accessible to everyone, especially to those to whom it traditionally has been closed.
Gabrielle Lyon spent her childhood in New Mexico and attended high school in New Jersey. She earned her bachelor's and master's degrees in history from the University of Chicago and received her Ph.D. in curriculum studies from the University of Illinois at Chicago in 2010. In 1994, Lyon was selected as a Fellow at the Southern Poverty Law Center, where she worked as a writer and researcher for the education magazine Teaching Tolerance, a national forum for educators to discuss tolerance, diversity, and justice in and beyond the classroom. In 1996, Lyon returned to Chicago to direct the School Change Institute and serve as the Outreach Coordinator at the Small Schools Workshop at the University of Illinois at Chicago.
Prior to founding Project Exploration, Lyon served as the director of the School Change Institute at the Small Schools Workshop at the University of Illinois at Chicago and was a Fellow with the Southern Poverty Law Center's Teaching Tolerance project.
Lyon's honors include representing the International Association of Educators for World Peace as a delegate to the United Nations in Geneva, Switzerland, addressing the United Nations Subcommittee on Human Rights on "The Prevention of Racism and the Protection of Minorities" in 1995; and being recognized as one of "Tomorrow's Leaders Today" by Public Allies in 1999, one of the Community Renewal Society's "35 Under 35" in 2007, and a recipient of The Chicago Community Trust Fellowship in 2009.Lyon has participated in seven international expeditions to Africa, China, and South America, and, in 1995, discovered the predatory dinosaur Deltadromeus. She cofounded Project
Exploration in 1999 with paleontologist Paul Sereno, serving as Executive Director from 2000-2011, when she transitioned to her role as Senior Explorer. Project Exploration is a nonprofit science education organization that works to ensure communities traditionally overlooked by science—particularly minority youth and girls—have access to personalized experiences with science and scientists.