2019 Civic Engagement, Community Service, and Community Organizing (CECSCO) Honorees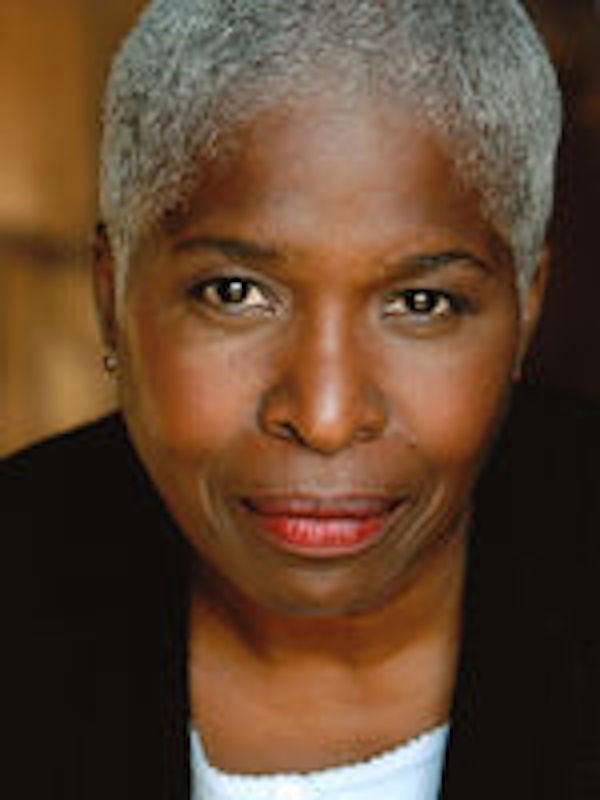 Cheryl Lynn Bruce was born and raised on the South Side of Chicago. She is an esteemed alumnae of UIC's Theatre School. She is a Chicago-based director, actor and playwright. Her career has been focused on developing and directing works that highlight underrepresented stories. Bruce was the Inaugural Fellow of the Ellen Stone Belic Institute for the Study of Women and Gender in the Arts and Media at Columbia College Chicago. At the Institute, she developed of a performance project based on the life of Black poet Phillis Wheatley. She also developed a performance project based on the life of Edward Alexander Bouchet, Yale's first Black doctoral graduate in Physics. Bruce created and directed plays with music and dance for Youth Drama Workshop, the summer enrichment program she cofounded with Goodman Theatre in 1995 exclusively for 'tween age residents of Dearborn Homes in Bronzeville. Bruce directed Kerry James Marshall's Rhythm Master for the Wexner Center for the Arts in Ohio. She received both a Jane Addams Hull House Association Woman of Valor Award and a coveted 3Arts Artist Award with unrestricted grant in support of her work in theatre arts. Cheryl Lynn Bruce has appeared on stages across the country as well as in Europe and Mexico.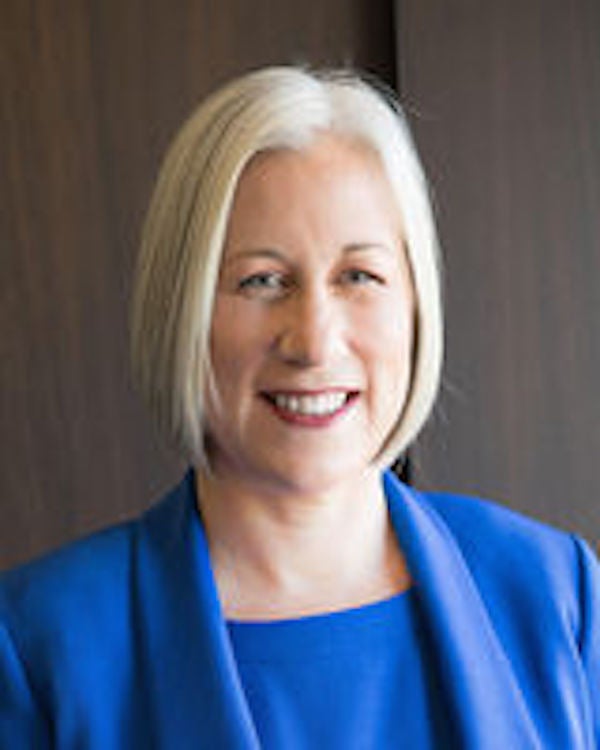 Jennifer A. Welch is the President and CEO of Planned Parenthood of Illinois (PPIL), with 17 health centers which served more than 66,000 patients last year. Jennifer Welch has been an advocate for over 25 years. Welch holds an undergraduate degree in Psychology from the University of Illinois at Chicago and JD from the Chicago, Kent College of Law. Welch's impressive career in public service started when she interned for and later worked at Parent Parenthood while still earning her degree at UIC. Welch served as the Executive Director of the Chicago Metropolitan Battered Women's Network, which is the coalition of Chicagoland's domestic violence service providers. She went on to serve as Policy Director for Illinois Attorney General Lisa Madigan. Welch then moved on to serve as First Deputy Commissioner of the Chicago Department of Family and Support Services (DFSS). Jennifer Welch has spent decades making Chicago and Illinois a city and state where all people can live free from violence in their homes and where all people can access safe, affordable reproductive health care.