2011 Civic Engagement, Community Service, and Community Organizing (CECSCO) Honorees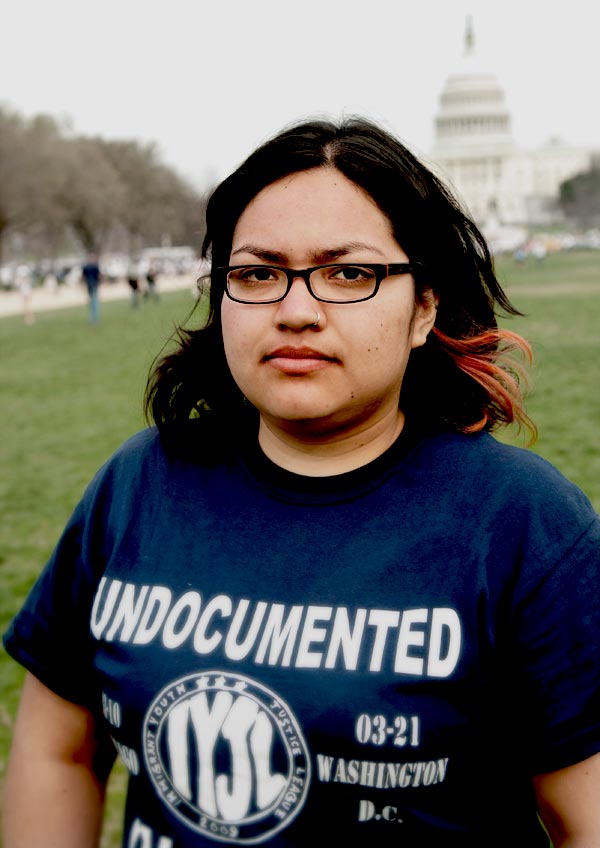 Co-Founder of Immigrant Youth Justice League
Tania Unzueta is a graduate student in Latin American and Latino Studies at the University of Illinois at Chicago (UIC) and a co-founder of the Immigrant Youth Justice League (IYJL). She is a nationally recognized leader and organizer in the undocumented youth movement for immigrant rights.
Until last May she was the Assistant General Manager of 90.5 FM WRTE Radio Arte Chicago, a bilingual public radio station. She left this full time job to participate in civil disobedience actions in Arizona and Washington D.C. advocating for the DREAM Act. She is a highly respected leader, mentor and role model for young activists and organizers in Chicago and nationally.
Her work on immigration reform has been featured in the Chicago Tribune, Windy City Times, The New York Times and numerous media venues. Tania was an organizer and participant in the United States Social Forum in Detroit in 2010 and is also a recipient of the Windy City Times under 30 Leadership Award.
She continues to teach journalism and broadcasting classes in addition to mentoring young radio producers. Unzueta was born in Mexico City and emigrated to the U.S with her parents when she was 10 years old.
She holds a B.A. in Sociology and Gender Studies from UIC.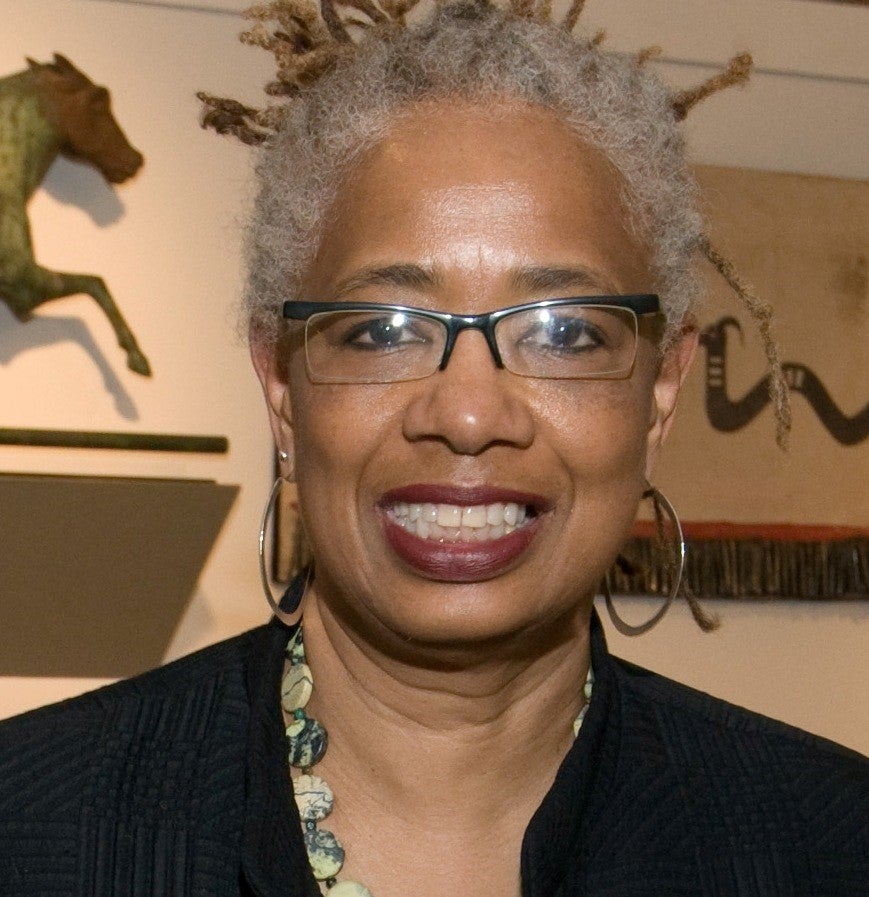 Executive Director, Intuit: The Center for Intuitive and Outsider Art
Wilson is a founding board member of Intuit: The Center for Intuitive and Outsider Art and served as its president from 2002-2006. Established in 1991, Intuit is grounded in the belief that the instinct to be creative is universal and the arts must embrace all, celebrate all, and be accessible to all regardless of education or socio-economic status.
Prior to accepting the position of Executive Director at Intuit in 2006, she served for 25 years as the Executive Director of the Playboy Foundation, a corporate giving program of Playboy Enterprises, Inc. and was named Foundation grants and programs manager in 1982. She was promoted to executive director of the Foundation in 1984 and named director of public affairs in 1989, and appointed vice president in 2000.
Wilson serves on a variety of state and municipal grant-review panels, including the Illinois Arts Council, City Arts and most recently the Propeller Fund. She has served as a member of the board of directors of the National Coalition Against Censorship (1997-2000), and was a member of the AIDS Foundation of Chicago's board of directors (1989-1999), and as its president from 1990 to 1993. She was also on the board of the American Civil Liberties Union of Illinois, serving as vice president from 1997 to 2004.
Wilson has received various awards for her dedication to the community including induction into the Black Women Hall of Fame in recognition of her community service (1984); Chicago's Expo for Today's Black Woman, "Phenomenal Women Award" (1997); AIDS foundation, "Outstanding Leadership Award" (2004); PAC, "Outstanding Leadership in Support of Reproductive Rights"(2004); the Edwin A.Rothschild Civil Liberties Award (2006); and was inducted into the History Makers, largest archival collection of interviews of African American history makers in (2010).
A native Chicagoan, Wilson is a 1976 graduate of the University of Illinois at Chicago.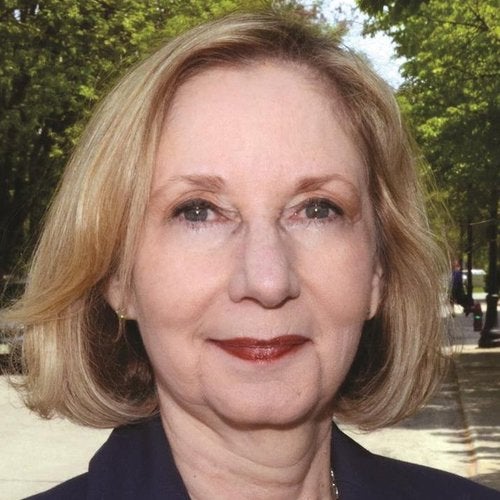 State Representative 18th District
Currently, Robyn Gabel serves in the Illinois General Assembly as the State Representative from the 18th District representing parts of Rogers Park, Evanston, Kenilworth, Wilmette, Winnetka and Glencoe.
Throughout her career Robyn Gabel has maintained a strong commitment to serving the people of Illinois as an advocate for women and working families. She began her career as an educator in a women's health center, later serving as the training coordinator and eventually co-director of other health centers. As her interest in public service increased, Gabel became a legislative assistant to then-Alderman Luis Gutierrez in Chicago, where she was responsible for the development of policy positions and legislation for healthcare, housing and economic development.
Gabel then took her position as the Executive Director at the Coalition, which she led from 1988-2010. She used her expertise to lead advocacy and education activities to increase access to healthcare for women, children and families, school-based health services and substance abuse treatment centers. While at the Coalition, she helped develop the KidCare health insurance program for over 200,000 children and pregnant women. Later she helped pass the All Kids program, giving every child in Illinois access to quality, affordable healthcare.
In April 2005, Gabel received a Fellowship for Community Leaders Award from the Chicago Community Trust and spent the year researching the "Hispanic paradox" as it pertains to Mexican-
American women and their infant's birth outcomes s well as programs to address immigrant health in Europe.
Gabel has received a number of awards for her work for Illinois families, including Grace Today Magazine, Women's Health Activism Award (2007); Illinois Public Health Association, President's Award (1998); Infant Welfare Society, Child Advocate Award (1998); and is a member of the Delta Omega Honorary Public Health Society.
Gabel received her B.A. in Anthropology from Beloit College (1975), her M.S. in Public Health from the University of Illinois, Chicago (1979) and her M.J. in health law from Loyola University Chicago Law School (1996).