2017 Civic Engagement, Community Service, and Community Organizing (CECSCO) Honorees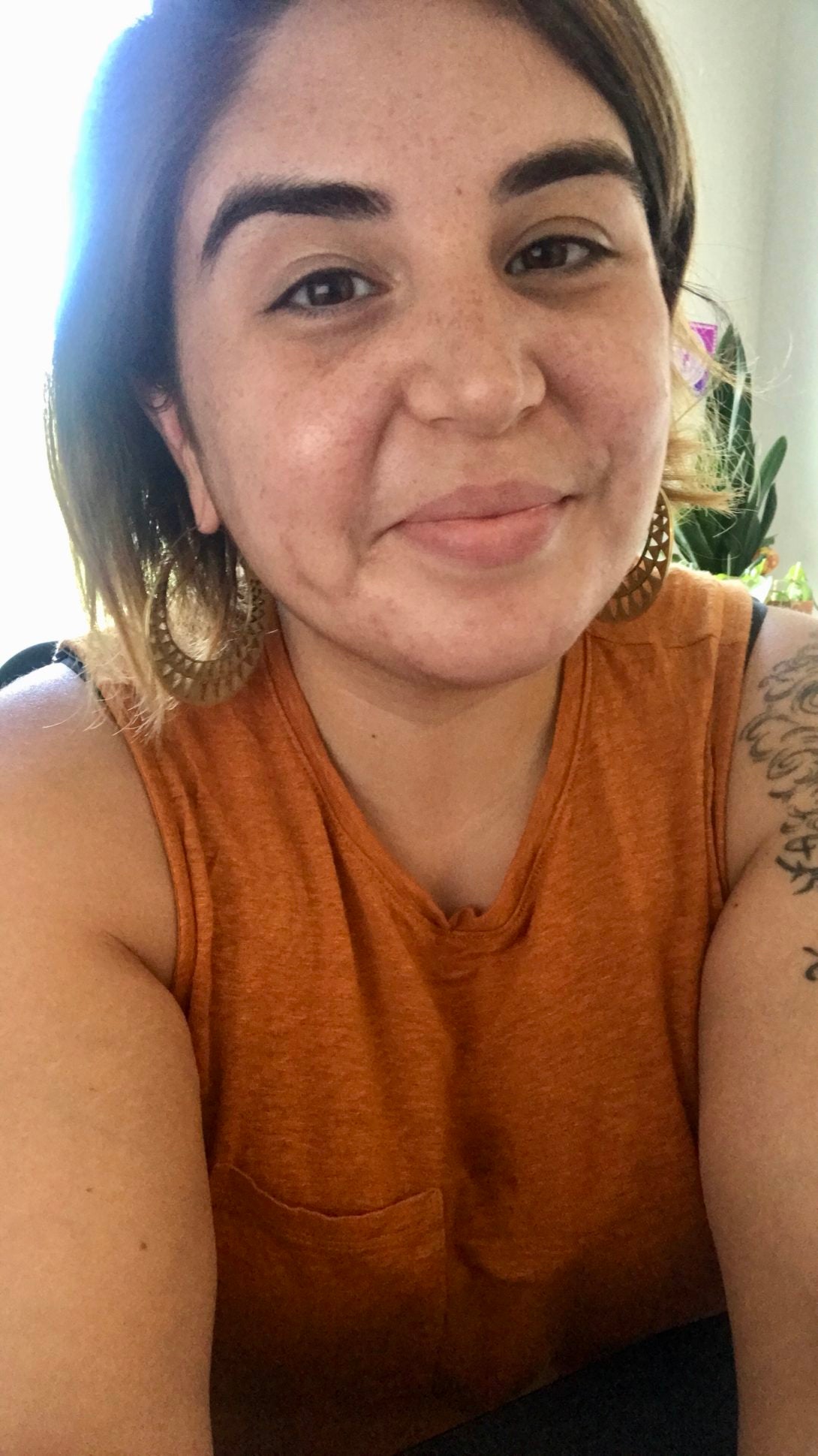 Iliana Figueroa is a Chicago born, queer Latina activist. Iliana has been engaged in anti-violence work since she completed her bachelor's degree from UIC in 2012, majoring in Gender and Women's Studies and Sociology.
After completing her undergraduate studies, she worked for three years as an advocate and educator for Rape Victim Advocates. Iliana is a core member of the Chicago Dyke March Collective as well as a passionate advocate for queer and trans advocacy and visibility.
Iliana has worked as the Education and Outreach Specialist for the Campus Advocacy Network at UIC.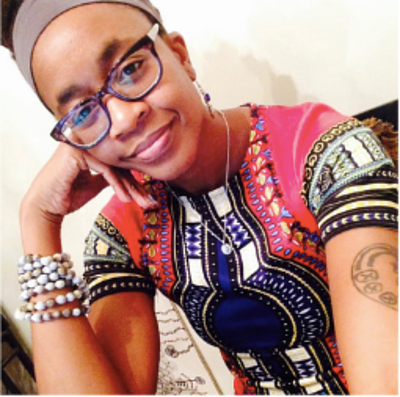 Nnedi Okorafor is an award-winning author and a novelist of African-based science fiction, fantasy, and magical realism for both children and adults. She was born in the United States to Nigerian immigrant parents. Her novels and stories reflect both her West African heritage and her American life.
Okorafor is a 2001 graduate of the Clarion Writers Workshop in Lansing, Michigan, and holds an MA (2002) and PhD in English (2007) from the University of Illinois at Chicago.
She is an associate professor of creative writing and literature at the University at Buffalo (SUNY) and lives between Buffalo and Illinois with her family.