2013 Civic Engagement, Community Service, and Community Organizing (CECSCO) Honorees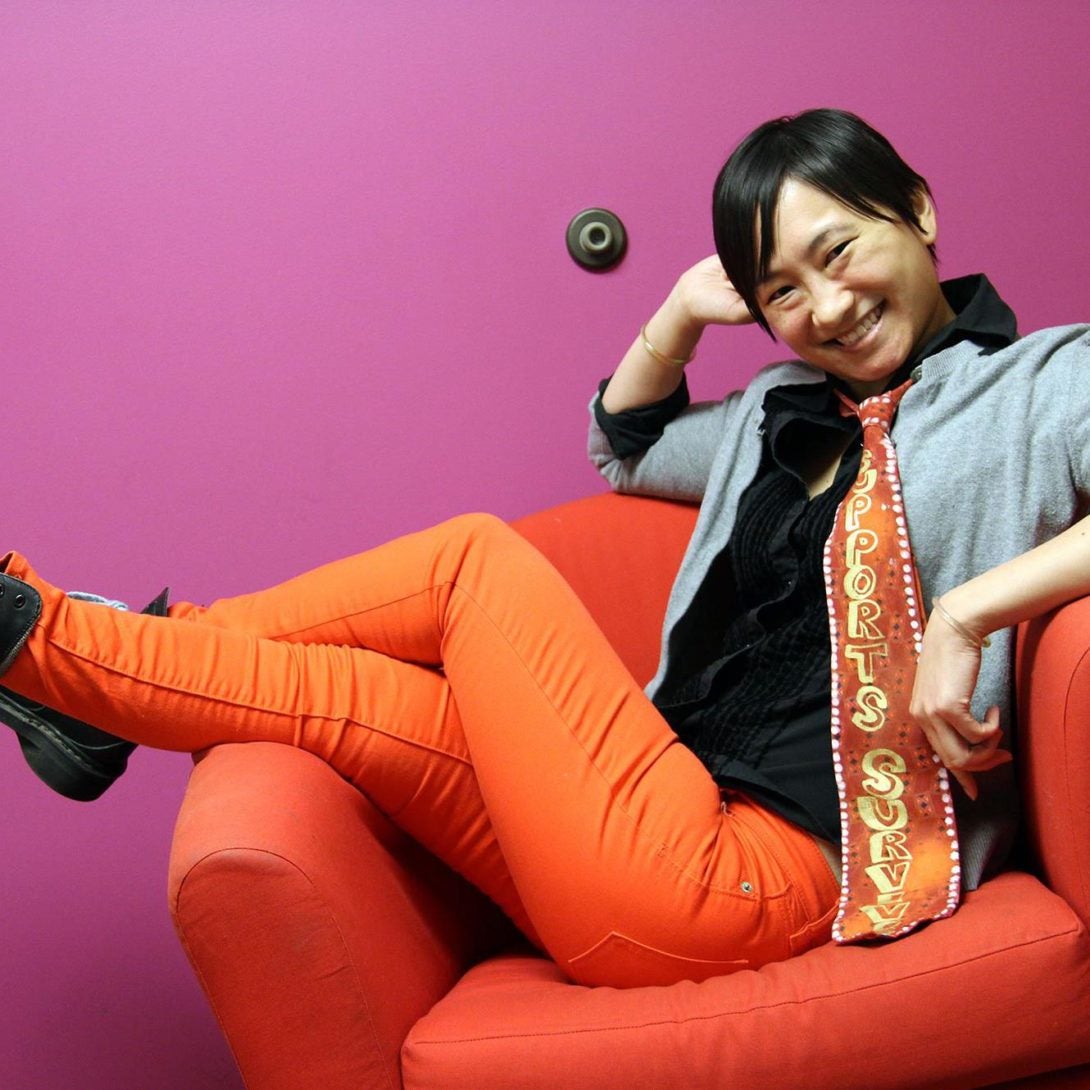 Joy Messinger is a committed community activist who works with diverse experiences in health education, youth development, violence prevention, policy and research from her time living and working in Upstate New York, Central North Carolina, and Chicago. Joy is an alumna of the University of North Carolina Gillings School of Global Public Health and the University of Illinois at Chicago Jane Addams College of Social Work, class of 2011. She is a NCHEC Certified Health Education Specialist and currently serves as a Manager of Sexual Health Education at Illinois Commission of Adolescent Health. In this role she provides support and guidance to ICAH's training initiatives and strategies including the POWER Through Choices Project and the Peer Education Campaign.
Outside of her work at ICAH, Joy volunteers as a birth doula with the Chicago Volunteer Doulas and writes on-and off-line about adoption, bisexuality, reproductive justice, and intersectional activism. Joy also organizes with several local and national feminist, Asian American, and LGBTQ groups, including serving as the Board Secretary of the National Queer Asian Pacific Islander Alliance, serving as a core member of Invisible to Invincible: Asian Pacific Islander Pride of Chicago, and serving as the Reproductive Justice Coordinator for the Chicago Chapter of the National Asian Pacific American Women's Forum where she authored the report What do we want? When do we want it? A Reproductive Justice Needs Assessment of Asian and Pacific Islander Women and Girls in Chicago.
Deana Lewis is a graduate student in the Educational Policy Studies Department at the University of Illinois at Chicago (UIC).  Her research explores the effects of the school to prison pipeline on young Black women and the ways schools' race, language, and gender intersect to affect youth self-efficacy and decision-making. Deana is a former President and Vice-President of the UIC Graduate Student Council and is a current member of the Chicago Girl Talk Collective, a collective of women who create art projects with the young women detained at the Juvenile Temporary Detention Center (JTDC) in Chicago.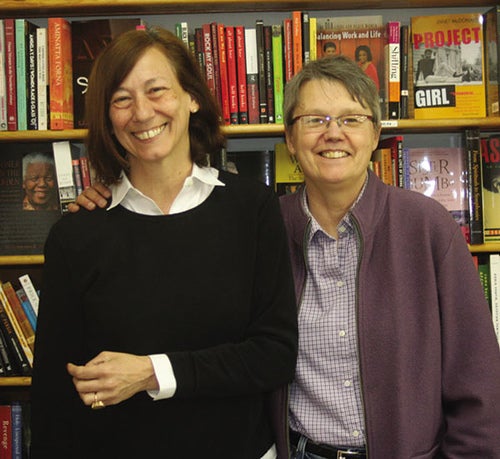 text needed here